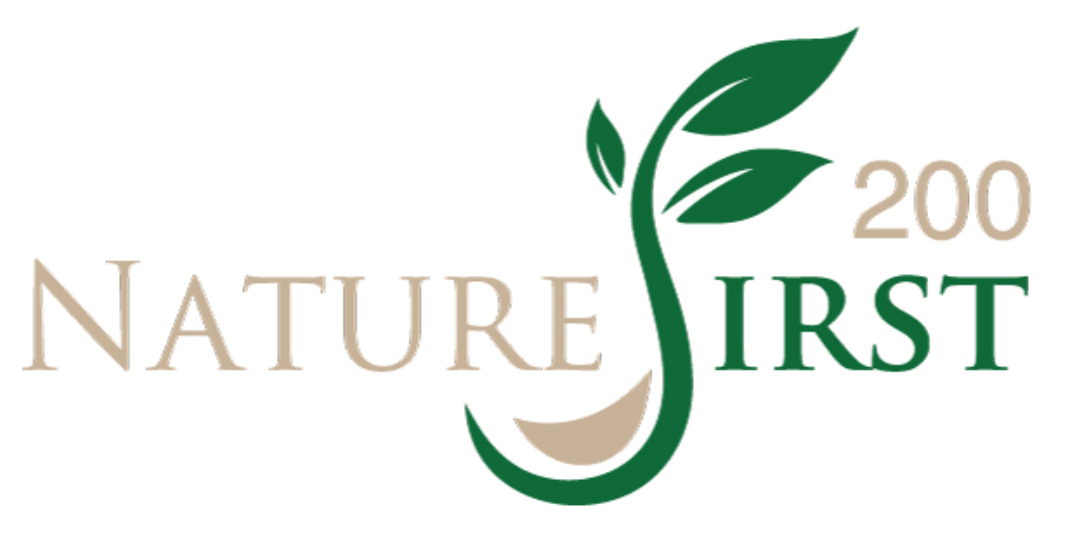 Experience the ultimate comfort of 100% natural latex with The Nature First 200. With an option to choose between Soft and Firm, The Nature First 200 is commonly combined with one side soft and one side firm to make up a king size bed so you and your partner may experience the perfect combination to your individual preference. The Nature First collection is a popular choice the elderly for its supportive feeling. With a convenient removable and washable cover, it is fully natural with 24 hour Nano Silver and Anti-Static Protection.
Single size – W90 x L190 x H22cm
Super Single size – W106 x L190 x H22cm
Queen size – W150 x L190 x H22cm
King size – W180 x L190 x H22cm
Features of Nature First collection:
• Thickness of 8.6"/22cm and a choice between Comfort Soft or Solid Firm
• Comfort Soft is fully 100% natural latex
• Solid Firm is a combination structure of 100% natural latex and natural rubberised coir rib fibre
• Silver AG+ nano size particles with antibacterial, anti-germ, antimicrobial and antifungal protection
• Tension and stress reducing Anti-Static protection that removes unwanted positive ions from the body
• Reduces unpleasant odour
• Helps with allergies, and promotes better, more relaxed sleep
• Dual surface usage
• Fully natural with Getha signature 100% antioxidant+ natural latex and rubberised rib coconut husk fibre for added ventilation
• Ideal thickness for flexible support and comfort
• Ability to bend and fit to your adjustable bed frame or to the natural contours of the body
• Naturally hypoallergenic, anti-dust mite, durable, long lasting, helps pressure relief, environmentally friendly and reduced motion transfer
• Coconut husk fibres made through rubberised incorporation for an added firm comfort and non-toxic, VOC free for a healthy green environment
• Free of metal materials to reduce electromagnetic field
* Price is for mattress only. Headboard and divan sold separately.
* Kindly read and familiarize yourself with our 3R Policy prior to any purchase.
* This product is for backorder only. If you have any questions, please contact our team for assistance.
* All pictures shown are for illustration purpose only.